Winamaz : multi-lingual and multi-regional solution

Winamaz's plugin and API are multi-lingual and multi-regional solutions, meaning that users can choose not only which languages they wish to use on their pages but more importantly configure Amazon APIs keys per region and together with their Winamaz license key be ready to connect to advertisers available in each separate region*.
As we add/expand platforms and advertisers in new countries and regions, our users will be able to request access to them and their country/region-specific product lists


It's still early days and we already have our first Spanish and UK Advertisers in place. We are working closely with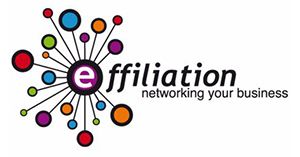 ,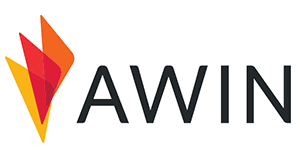 & new partner 

 in this venture with more to follow !
*The usual process of applying to join Advertiser affiliation programs via affiliation platforms applies
For more information or if you are interested in testing Winamaz in new regions or wish to suggest Advertisers to partner with- send an email to contact@winamaz.com