Winamaz Plugin
Version 1.2.6
The Lite and Full plugin migration to version 1 .2.6 is almost complete and we will permanently terminate the previous version on 21st January 2022. Any « last minute migrations» should be planned before this date : The migration procedure is available here and our support team is available from Monday to Friday from 09:00 to 18:00 GMT+1 – for assistance email  support@winamaz.com
Version 1.2.7
For Winamaz Lite and Full customers having already migrated to version 1.2.6, a new minor update is now available for installation via your Winamaz back office – it is highly recommended to apply the updated version to benefit from minor bug fixes and new functionality including:
Compatibility issues resolved for theme "SEO MAG"

New Shortcode: Newest to return latest products

New filters: Amazon API "Search Index" & "brand" for Bestseller & Newest
To install the update, open "Installed Plugins" from within the "Plugins" menu and click on "update now". The update takes a matter of seconds.
Winamaz API – v
ersion 1.0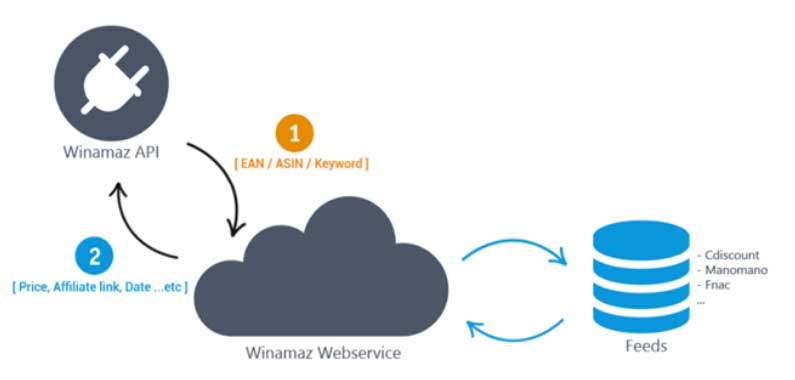 Our API allows you to query our database and obtain in real time the compared prices of product(s) of your choice from numerous merchants as well as a lot of additional information.
A new version of the Winamaz API is also now available – it has been improved in terms of speed of response and is now multi-lingual. Once the plugin migration is complete, we will contact our existing API customers to organize their migrations.
We have also changed our API packs and offer a 3 month Starter Pack free of charge for users wishing to test before they buy ! Click 
here
for more details .